How do I install new trains or tracks in TS3?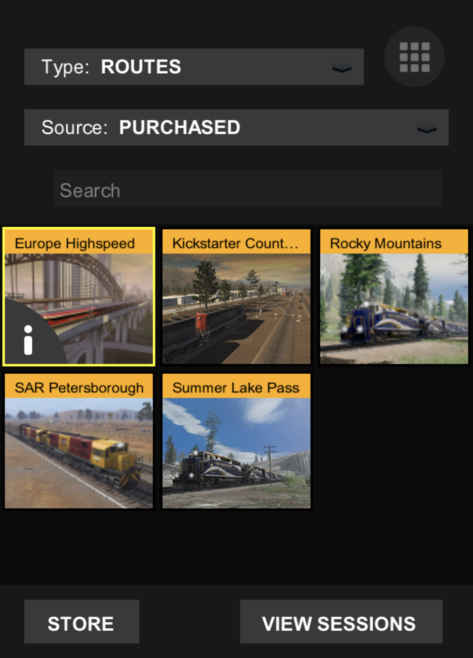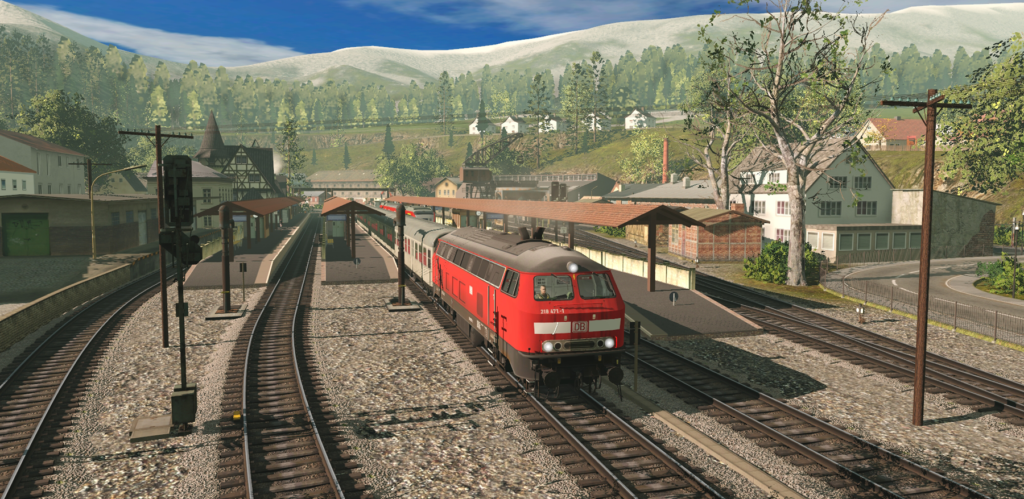 This dlc features four sessions with DB Class 218, DB Class 644, n-coaches (Silberlinge), an Auxiliary train and different freight cars (Hbis, Eanos, Transwaggon Laas).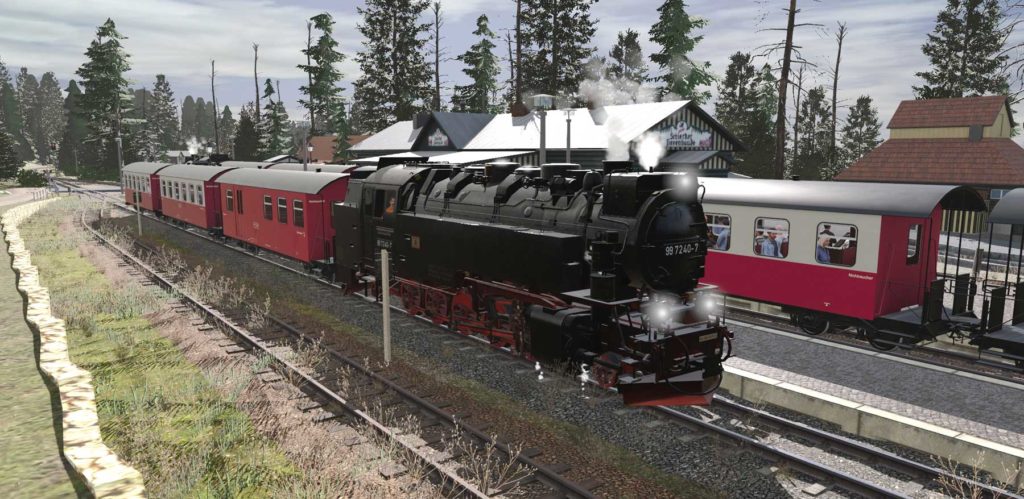 Ride one of the most famous narrow-gauge railroads from Drei Annen Hohne to the Brocken. von ProTrain Experience the historic meter-gauge Brockenbahn on your smartphone.